Aspen Skiing Company operates four ski areas: Snowmass, Aspen Mountain, Aspen Highlands, and Buttermilk. This includes over 5,300 acres of terrain as well as boundless activities, dining and nightlife at The Little Nell, and The Limelight Hotel.

This award-winning newspaper is distributed free of charge in and around Aspen and Basalt, including the ski resorts of Aspen Mountain, Aspen Highlands, Buttermilk and Snowmass.

Although orthopedics and sports medicine are a primary focus of AVH, a full range of services is offered. AVH has board-certified specialists in twenty-five different fields of medicine. AVH is fully accredited by The Joint Commission, and is affiliated with VHA (a nationwide organization comprised of non-profit community hospitals) and the Aspen Valley Medical Foundation.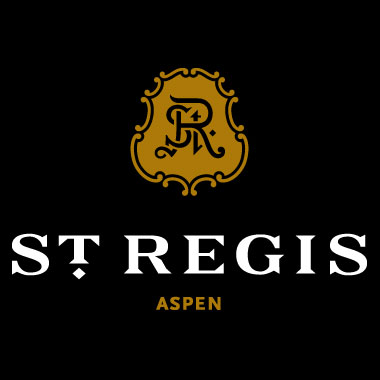 The St. Regis Aspen is located on the Western Slope of the majestic Rocky Mountains, approximately 3 hours from Denver. The resort is in the heart of downtown Aspen amidst world class entertainment, dining, shopping and of course winter sport activities. Although known primarily as a ski resort, the Roaring Fork Valley offers year round events that include: art, music, intellectual pursuits and a variety of sporting activities; hiking, biking, rafting, paragliding, fishing and more. Aspen is a true year round resort!

Valley View Hospital Our mission is a healthy community, one person at a time. Our vision is to be the regional leader for excellence in personalized care and healing.